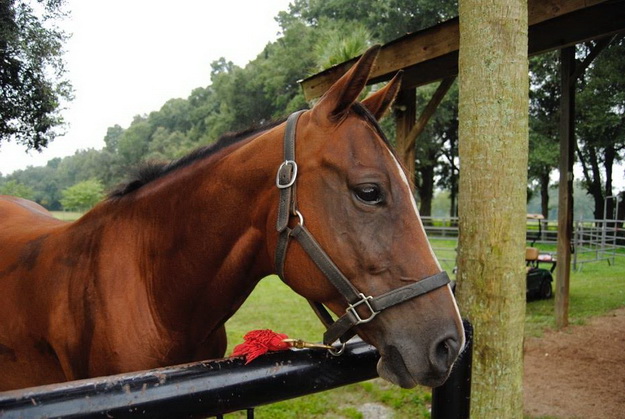 ---
Bella
Bella is a 2008 Quarter Horse who was bred, raised, and trained by Matt and Brooke Lucas. Bella demonstrates a heightened level of sensitivity and intuition with children. She pays close attention to the kids around her and adjusts herself to accommodate them. Bella teaches awareness and trust with her calm, gentle, and sweet disposition. She can be ridden both English or Western, and is great with trail obstacles. Her beautiful, three-dimensional movement, makes her suitable for hippotherapy. Bella is extremely sensitive so she is used by our more advanced riders.
---
---
Taffy
Taffy is a 2013 Welsh Pony. She participated in jumping and games before she came to GREAAT!. She has an amazing disposition for therapeutic riding and her size is perfect for the average 5-10-year-old rider. Taffy spent six months training with Louise Blankenship, and learned how to pull a cart. She has taken to it beautifully and now works with individuals who cannot mount or ride a horse.
---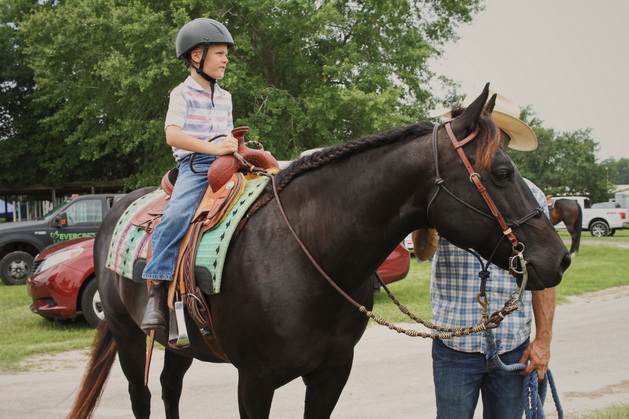 ---
Chocolate Cupcake (C.C.)
C.C. is a 2005 Quarter Horse who came to the program in fall 2018. She has been the top choice for all the beginners. Her disposition is truly one in a million. C.C. has taught many students to lope/canter with her steady and smooth gaits. She is solid and dependable; an absolute gem for therapeutic riding.
---
---
Cowboy
Cowboy joined the program in 2018. He is the cutest and sweetest little guy. He is perfect for those who are intimidated of horses. Cowboy pulls a cart and can be ridden by our littlest of riders. Due to his size, he has a rider weight limit of 50 pounds and cart weight limit of 150 pounds. He has seasonal allergies so we limit his use in the summer months. However, he is always available for hugs and love.
---